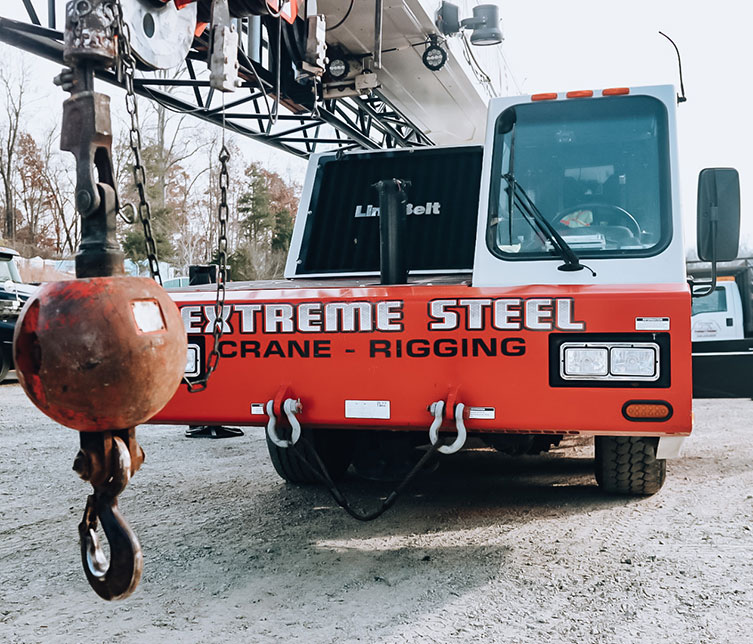 Need to lift it? Transport it?
We're ready.
State-of-the art equipment matched with unrivaled service and safety standards make Extreme the clear choice.
Extreme is the get-it-done company when you need something moved safely, efficiently, on-time and on-budget. We have a reputation for solving problems and creating long-term relationships with our customers. We specialize in crane rentals and operations, but can rig or move anything for any job with our extensive line of equipment and trucks.
Read More
Our Services
We provide comprehensive logistic solutions to Virginia, DC, Maryland, and parts of West Virginia with our crane rentals, rigging, and heavy hauling services.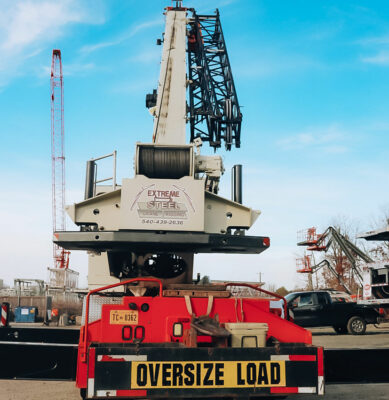 We Take Safety To a Higher Level.
We protect your assets by protecting the people on a job first.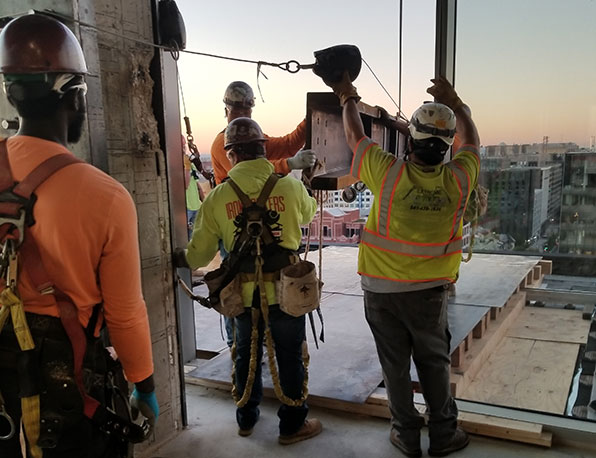 EXTREME SAFETY
Safety is always top priority when you hire Extreme. Our objective, every day, is zero accidents and injuries. And our immaculate safety record speaks for itself.
We only hire the most experienced workers in the business and then continue to train, train, train on our highest-level standards. We take the time to problem-solve and do the job right the first time.
Dependable people. Dependable equipment. That's what you can count on with Extreme.
https://youtu.be/WGbc7OwUqsI
Get a Quote
"*" indicates required fields